Classic Plaque
Brand:Yankee Plaque
Starting at $36.30 eachView price chart
Photo Plaques are a great way to recognize the accomplishments of coaches, employees and players. Display it on a desk or a wall, the timeless design of these plaques are perfect for your special occasion. View product details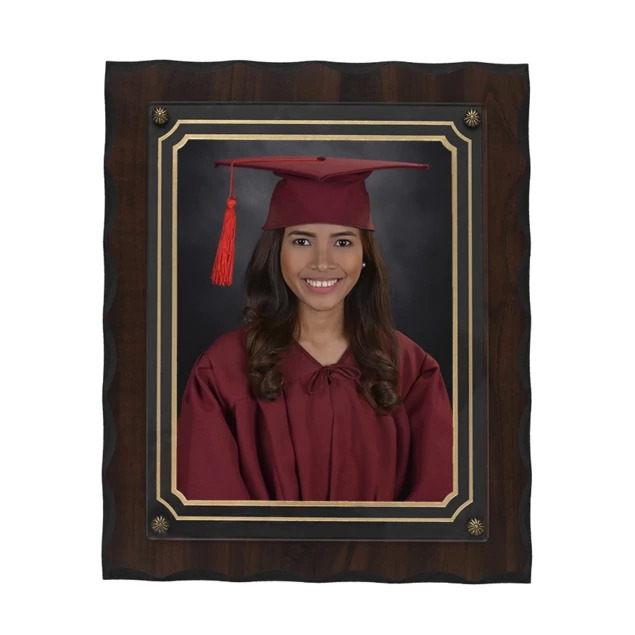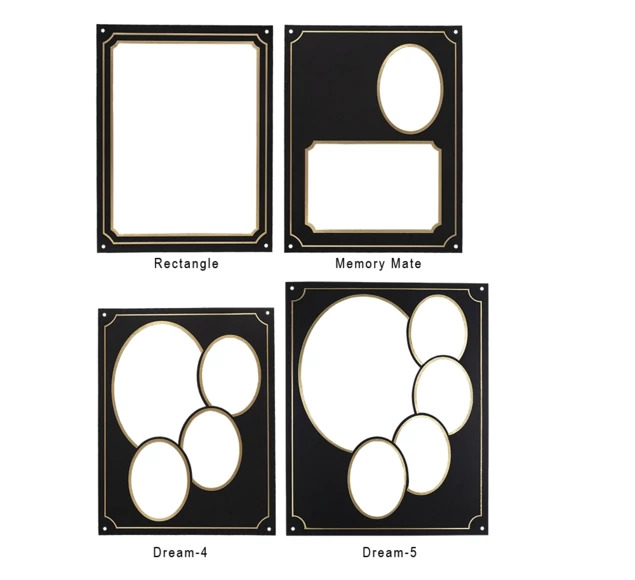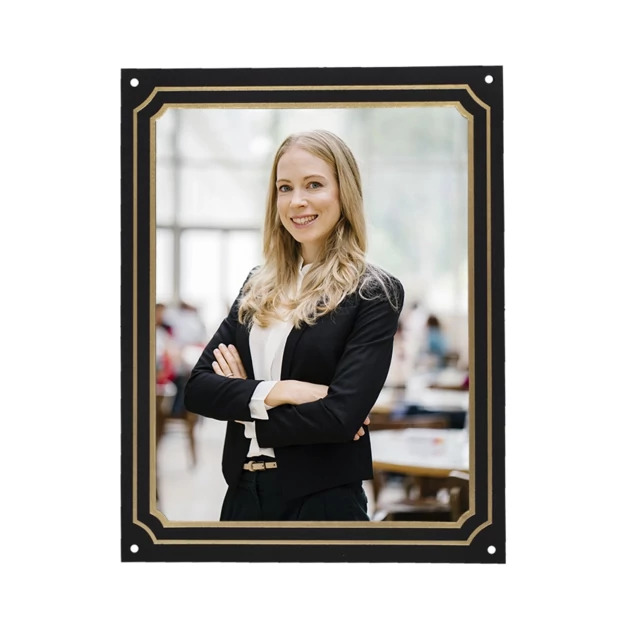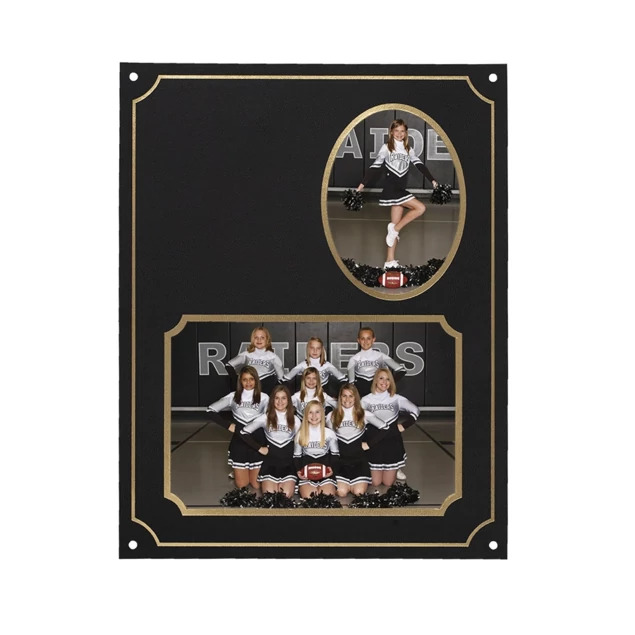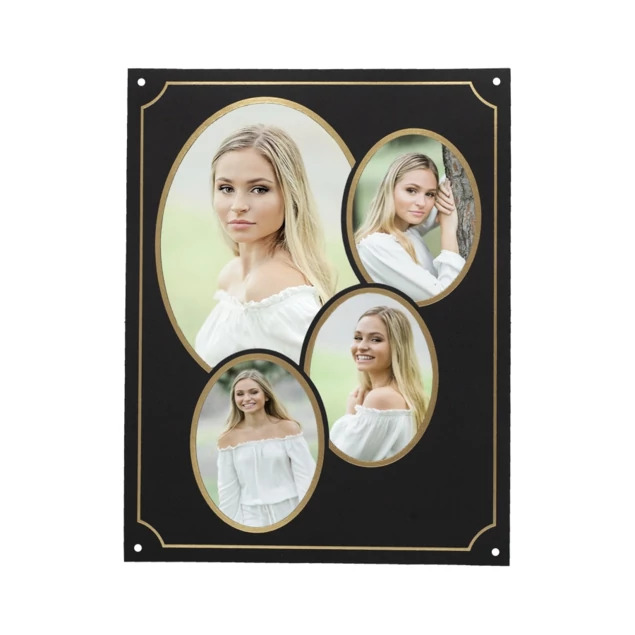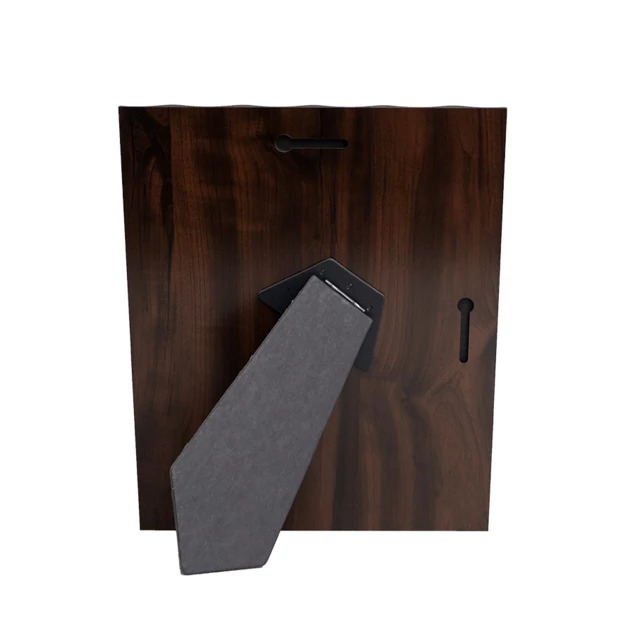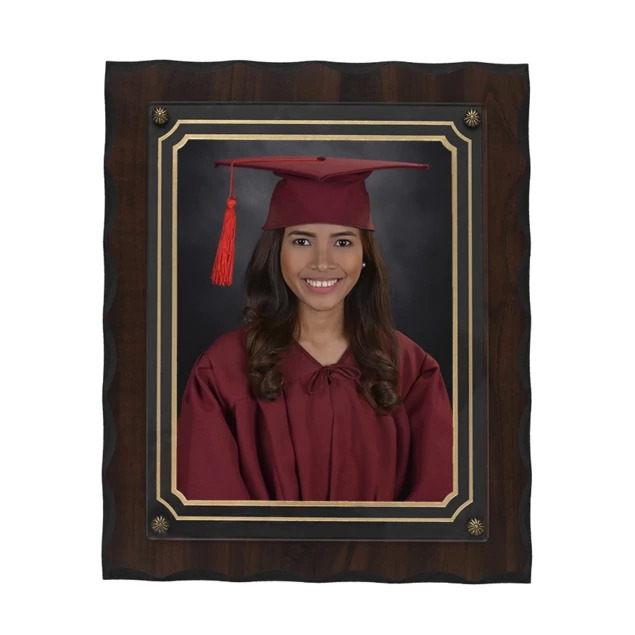 About Classic Plaque
Photo Plaques are a great way to recognize the accomplishments of coaches, employees and players. Display it on a desk or a wall, the timeless design of these plaques are perfect for your special occasion.
Door-back design, no assembly required
Easel back and wall hanger
Features clear heavy weight beveled acrylic to protect the photo and decorative tacks
Includes your choose of black mat style
Available in Cherry or Black Marble
Cherry plaque features a scalloped edge
Black Marble features a straight edge
Available in 8x10 and 11x14
Click here to view the cost of customization.
PRICE PER Classic Plaque
Item / Size
Color
Price for 1
11X14 - Classic Plaque
Cherry - Scalloped Edge
$

36.30
No Reviews
There are no published reviews for this product yet.