PF-48
Brand:TAP
Starting at $1.13 each when you buy 10View price chart
When you need a traditional memory mate, the TAP PF-48 mate has an option for a 7x5 team photo and a 5x7 individual photo. The neutral gray color is great for any color sports uniform. Perfect for figure skating, hockey, cross country skiing as well as any other sport. View product details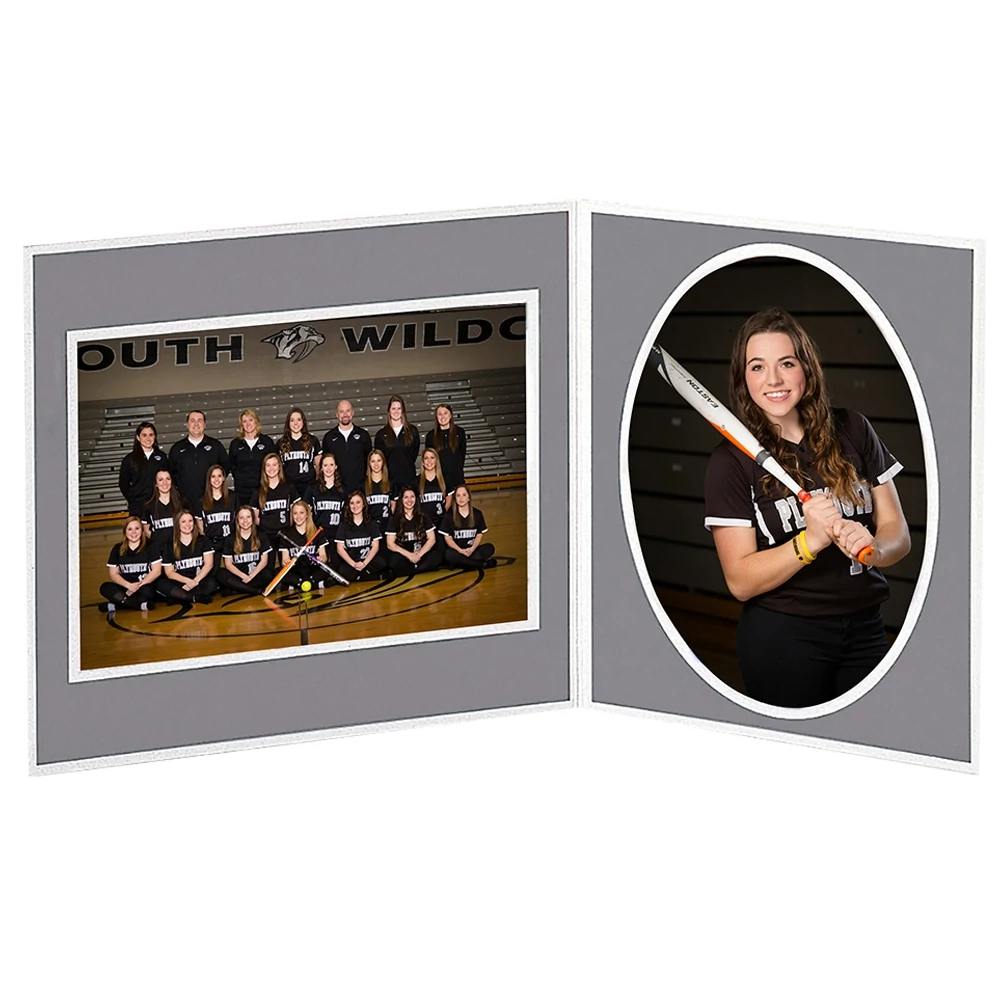 About PF-48
When you need a traditional memory mate, the TAP PF-48 mate has an option for a 7x5 team photo and a 5x7 individual photo. The neutral gray color is great for any color sports uniform. Perfect for figure skating, hockey, cross country skiing as well as any other sport.
Constructed with a high-quality gray printed board

Side loading

Folds to stand up for display

Features one horizontal opening and one vertical opening

Autograph area on the back

Click here to view the cost of customization.
PRICE PER PF-48

| Item / Size | Color | 10 | 100 | 1000 | 5000 | Box Quantity |
| --- | --- | --- | --- | --- | --- | --- |
| 75/57 - PF-48 | Gray | 1.13 | 0.87 | 0.78 | 0.70 | 250 |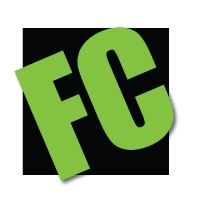 Folder Club Product
This product is a part of our folder club. Would you like to receive large volume price quantity discounts on all your orders, large and/or small? If so sign up for the Tyndell Photographic Folder and Mount Saving's Club. Members commit to purchasing 1000, 2500, or 5000 Folder Club eligible pieces throughout the calendar year. The total can be made up of any products in the club. As a benefit members receive the 1000, 2500, or 5000 volume price on all of their orders just by buying the minimum amount required.
Folder Club Info
No Reviews
There are no published reviews for this product yet.