About Tyndell Photographic
Tyndell is a full-service photo packaging supply company and manufacturer of high-quality, custom-branded photo packaging products made in the USA. Family owned and operated in Livonia, Michigan since 1978, Tyndell offers a wide range of stock products, including portrait & album boxes, bags, portrait folders & mounts, USBs & USB packaging, albums, folios, memory mates, sports mounts, photo cases, and much more. Tyndell also offers a wide variety of customization services to brand your products, including foil stamping, laser engraving, UV printing, and screen printing.
Over the years, Tyndell has continued to evolve and expand its products and services to meet the ever changing needs of its customers. You will find a wider range of our services and packaging capabilities at our sister company, Detroit Box Company.
We Proudly Offer
High-quality products made in the USA
The best low price guarantee
Large inventories and product selection
An experienced team
Customization Services
Meet The Team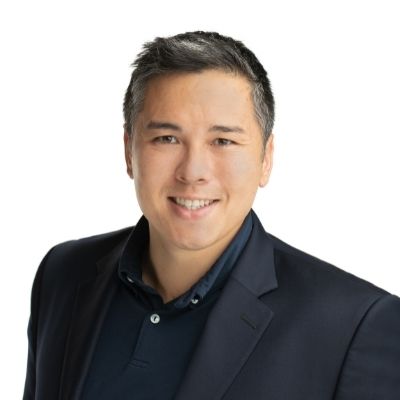 Ben Tyndell
CEO & President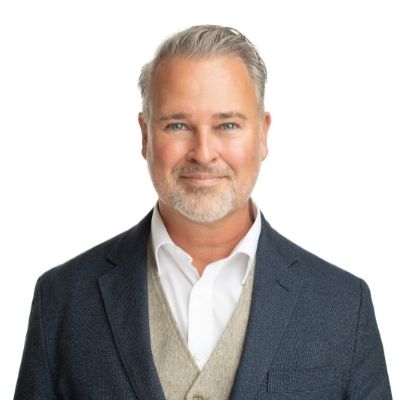 Thom Hornby
Director of Sales | Detroit Box Company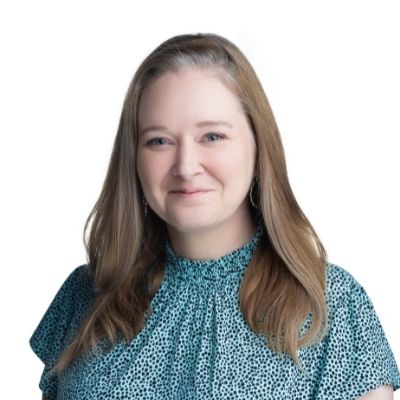 Rachel Clausen
Customer Experience Manager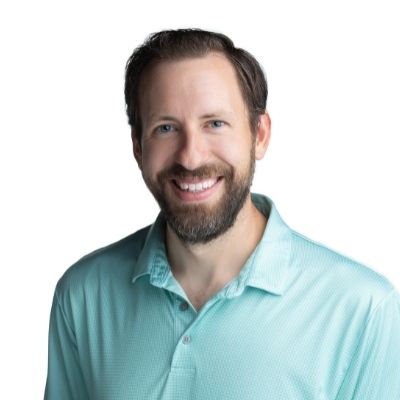 Allan Phillips
Operations Manager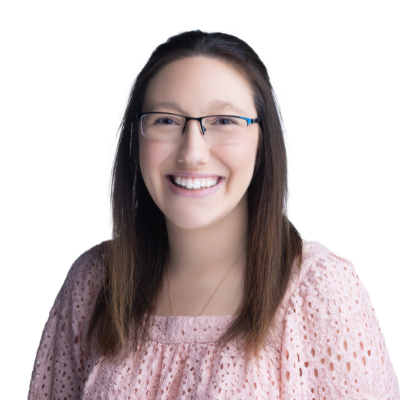 Jamie Pruett
Inside Sales Representative