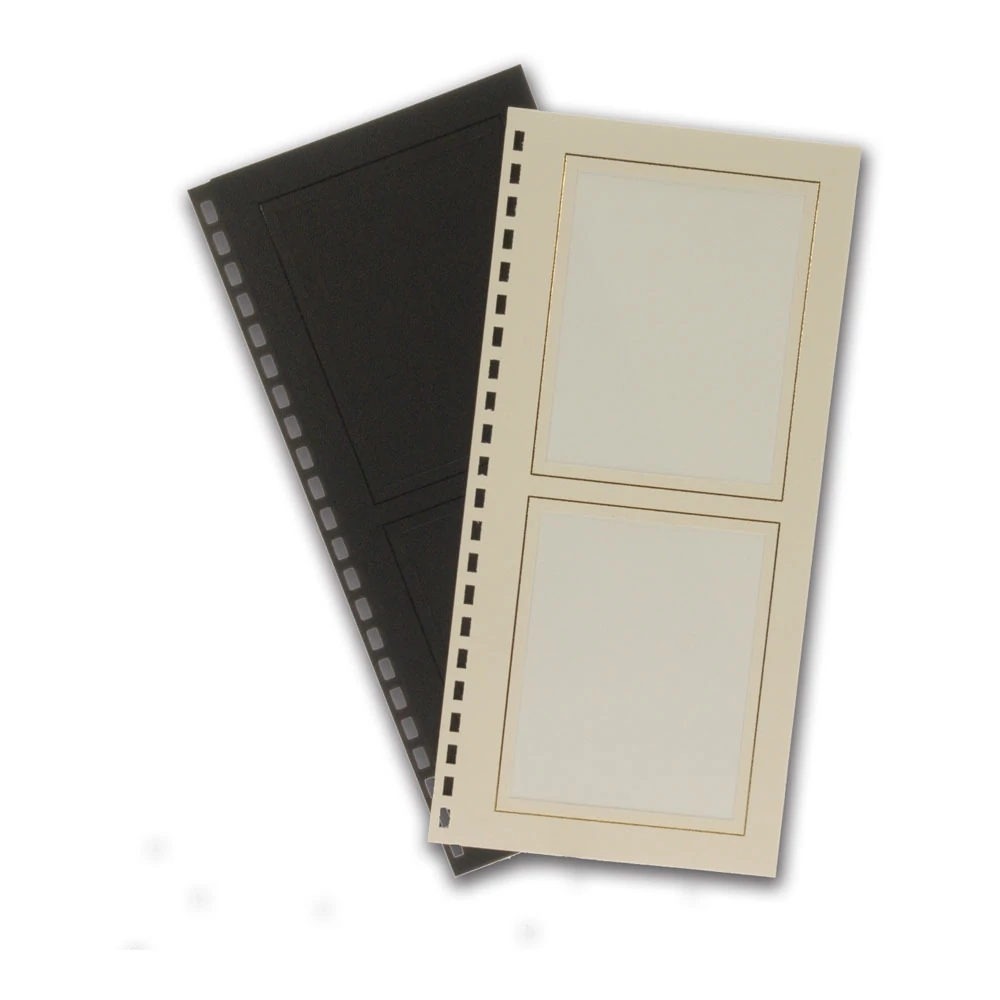 About Encore Inserts
Sturdy mat style slip in insert. Sold in packs of 10
Click here to view the cost of customization.
PRICE PER Encore Inserts
Item / Size
Color
Price for 1
4X5-2 - EN-45-2 All Blk Lvs.
Black/Black
$

17.08

4X5-2 - EN-45-2 XL BLK/BLK
Black/Black
$

19.13

4X6-2 - EN-46-2 XL BLK/BLK
Black/Black
$

20.74
Discount Information:
• Buy 10 get 1 FREE on Tyndell albums (must all be the same style item)! Important: Please add 11 total items to your cart; the discount will be automatically applied at check-out.
• Receive FREE foil imprinting with your studio die when you buy 25+ albums! (Please note: if you request more than one foil imprint per album, the first imprint is free and each additional imprint/stamp location will be charged accordingly).
No Reviews
There are no published reviews for this product yet.