Thrifty Album Inserts and Order Forms
Brand:Tyndell
Starting at $10.53 eachView price chart
Clear acetate inserts with paper dividers. Inserts sold in packs of 25. White paper order forms used for additional print orders. Sold in packs of 100View product details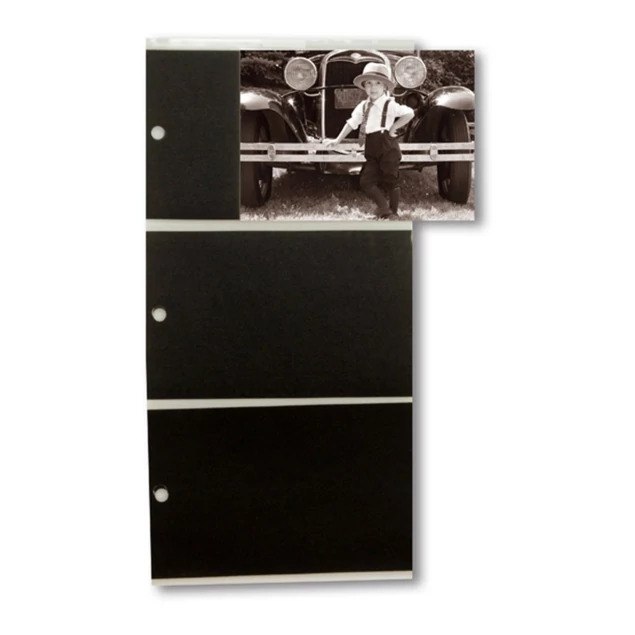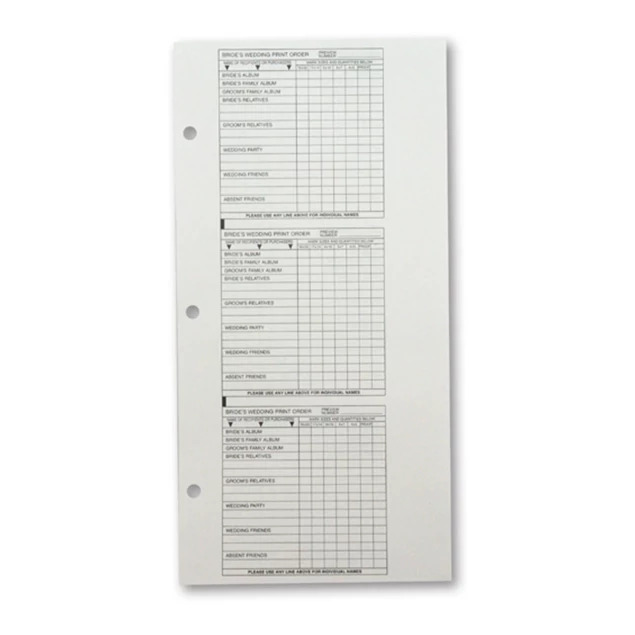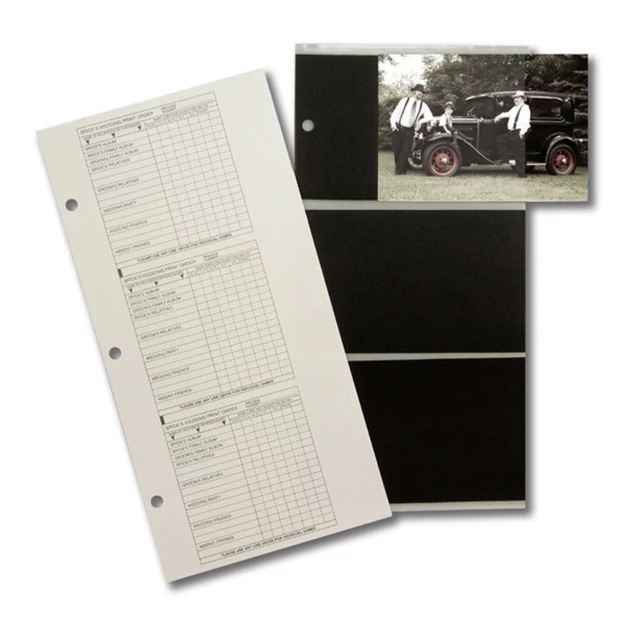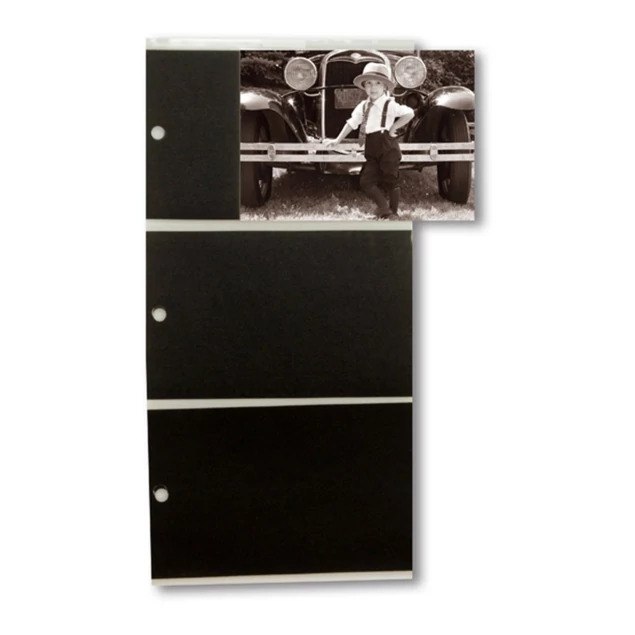 About Thrifty Album Inserts and Order Forms
Clear acetate inserts with paper dividers. Inserts sold in packs of 25. White paper order forms used for additional print orders. Sold in packs of 100
Click here to view the cost of customization.
PRICE PER Thrifty Album Inserts and Order Forms
Item / Size
Color
Price for 1
4X6-3 - THRIFTY 46-3 ORDERFORM
White Order Forms
$

10.53

4X6-3 - THRIFTY 46-3 INS
Clear W/Black Divider
$

11.58
Discount Information

Buy 10 get 1 free on Tyndell albums, inserts, and proof books (must be all the same style item).

To activate discount add 11 total items to your cart.

Style refers to the product type: album, insert, or proof book.
No Reviews
There are no published reviews for this product yet.