PM-All Sports Folders
Brand:TAP
Starting at $1.48 each when you buy 10View price chart
The TAP PM-All Sports folders is designed accommodate individual and team pictures. You can coordinate this All Sports Folder with the PM-2010 All Sports Memory Mate or one of the other coordinating memory mates from the TAP PM Sports Memory Mate series which is available in ten options: All Sports, Plain, Soccer, Hockey, Football, Baseball, Basketball, Softball, Volleyball, and Lacrosse. Don't forget to add foil imprinting with your studio die, and the date and name of the sports team. View product details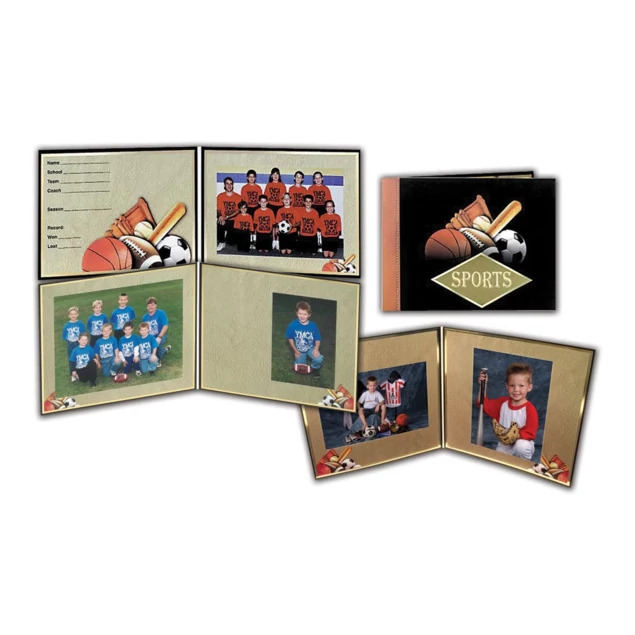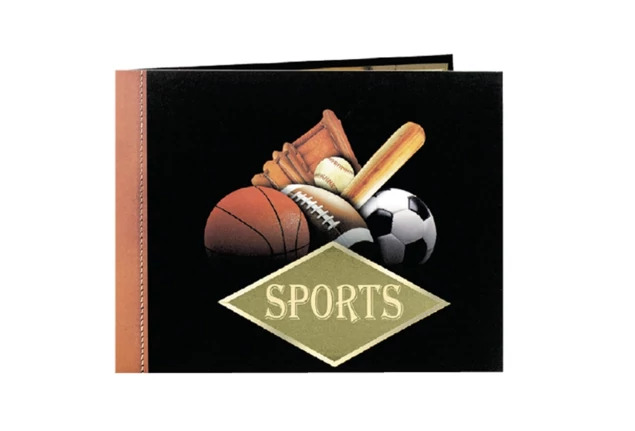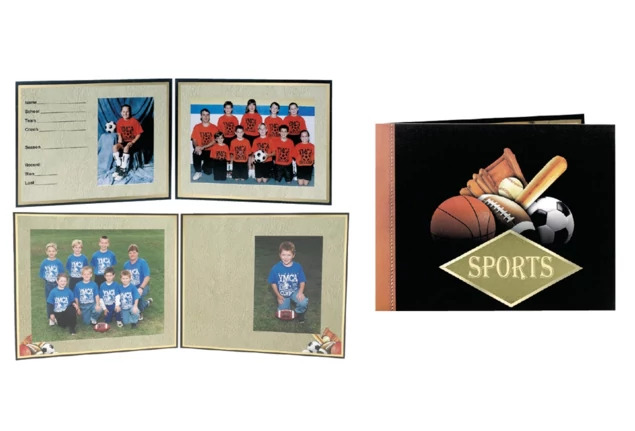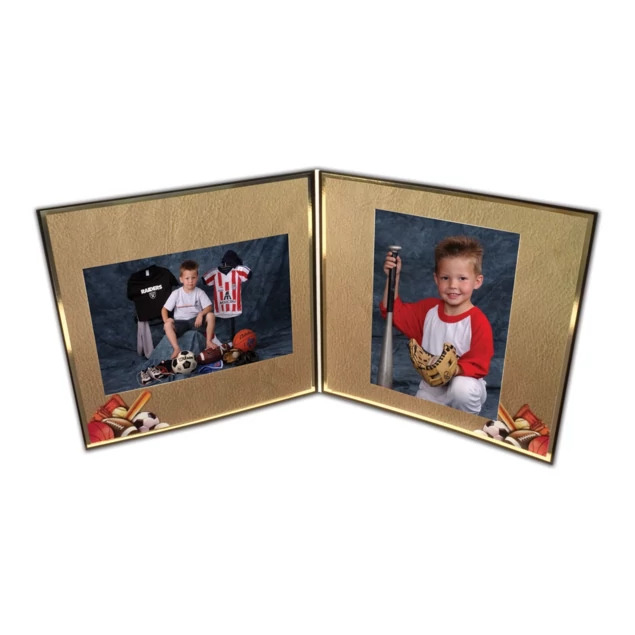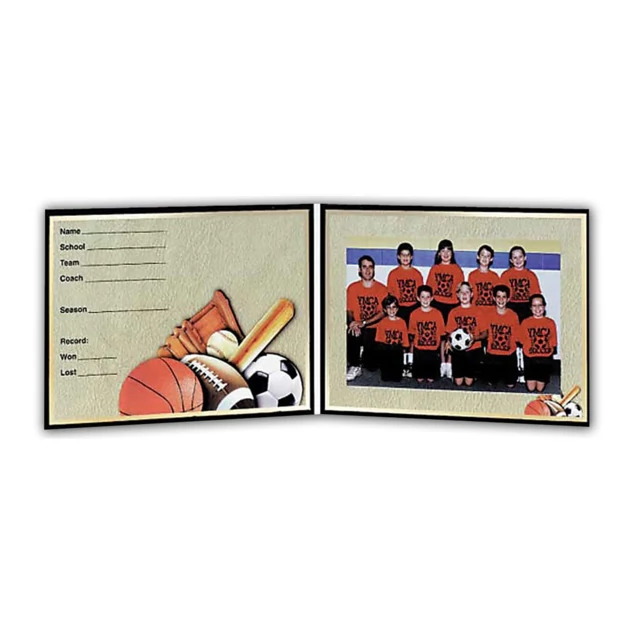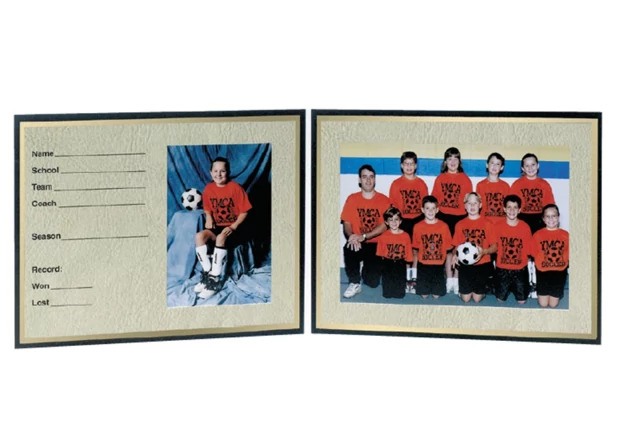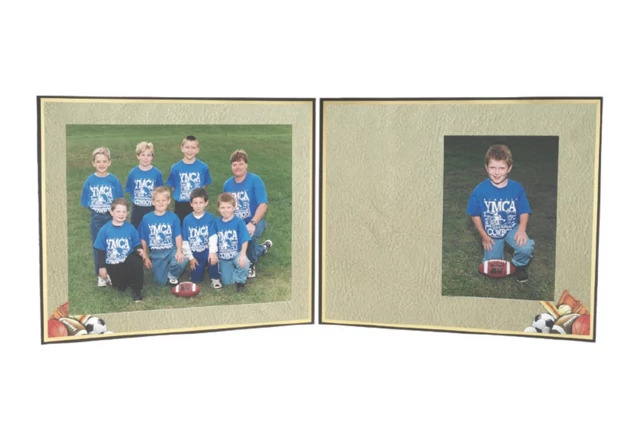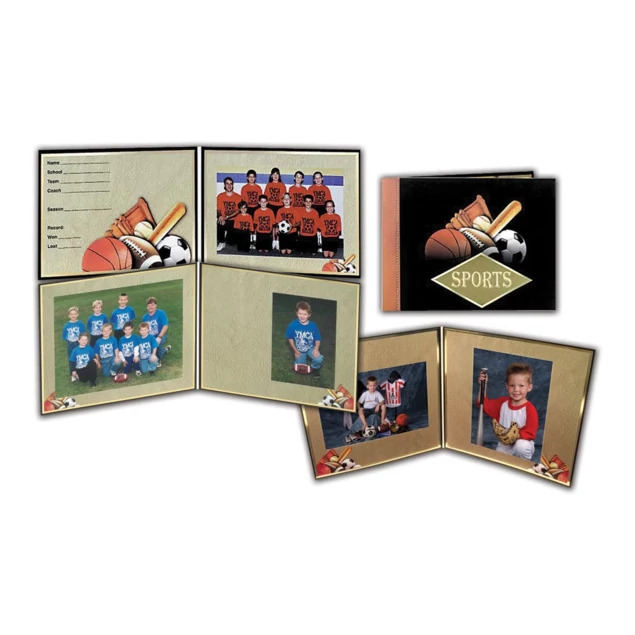 About PM-All Sports Folders
The TAP PM-All Sports folders is designed accommodate individual and team pictures. You can coordinate this All Sports Folder with the PM-2010 All Sports Memory Mate or one of the other coordinating memory mates from the TAP PM Sports Memory Mate series which is available in ten options: All Sports, Plain, Soccer, Hockey, Football, Baseball, Basketball, Softball, Volleyball, and Lacrosse. Don't forget to add foil imprinting with your studio die, and the date and name of the sports team.
Constructed with a high-quality printed, coated board
Designed to hold 1 or 2 prints
Slip-in side loading mount
Matte black with gold foil border accents and full color sports motif
PRICE PER PM-All Sports Folders
Item / Size
Color
10
100
1000
5000
Box Quantity
7X5/5X7 - PM-2013 75/57 SPORTS
Multi with Gold foil
$

1.48

$

1.14

$

1.03

$

0.91

100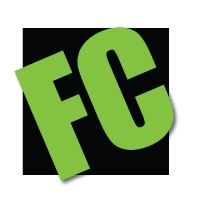 Folder Club Product
This product is a part of our folder club. Would you like to receive large volume price quantity discounts on all your orders, large and/or small? If so sign up for the Tyndell Photographic Folder and Mount Saving's Club. Members commit to purchasing 1000, 2500, or 5000 Folder Club eligible pieces throughout the calendar year. The total can be made up of any products in the club. As a benefit members receive the 1000, 2500, or 5000 volume price on all of their orders just by buying the minimum amount required.
Folder Club Info
No Reviews
There are no published reviews for this product yet.