PG 3.5x5-8 Folio
Brand:TAP
Starting at $17.04 eachView price chart
TAP PG Folios, are perfect for all types of photography. They are great for Senior portraits, Family portraits, Wedding portraits, commercial portraits, and so much more. View product details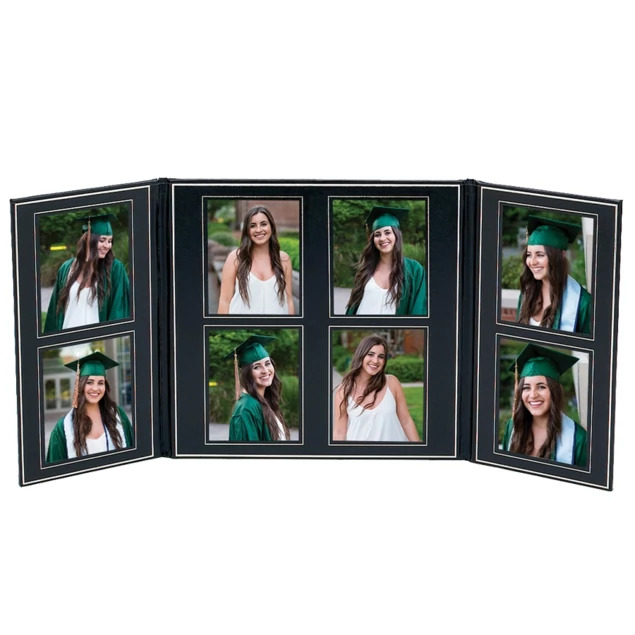 About PG 3.5x5-8 Folio
TAP PG Folios, are perfect for all types of photography. They are great for Senior portraits, Family portraits, Wedding portraits, commercial portraits, and so much more.
Simulated Leather Cover
Black with satin foil border detail around photo openings
Holds 8 3.5x5 prints
V - indicates all vertical prints
VH - indicates 6 vertical and 2 horizontal prints
PRICE PER PG 3.5x5-8 Folio
Item / Size
Color
Price for 1
3.5X5-8 V - PG
Black/Black/Gold
$

17.04

3.5X5-8 VH - PG
Black/Black/Gold
$

17.04
No Reviews
There are no published reviews for this product yet.