Berkley Folio
Brand:Tyndell
Starting at $18.00 eachView price chart
It's beautifully finished faux-leather cover and sturdy construction make it an ideal option for your client packages. It's customizable too... to give it that extra personal touch! The Berkley Folio is great for senior portraits, family portraits, wedding portraits, commercial portraits, and so much more. Don't forget to add imprinting with your studio die, and personalize them with your clients name and date. Each folio comes in a quality box.View product details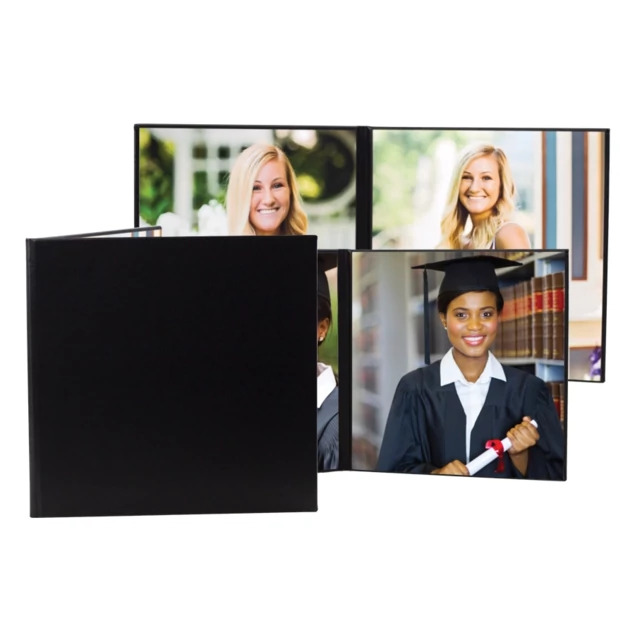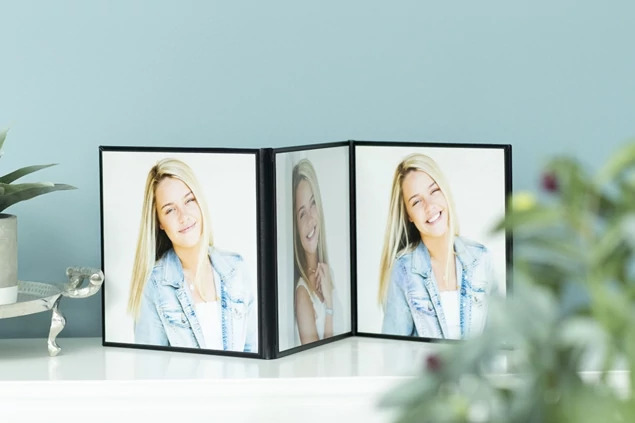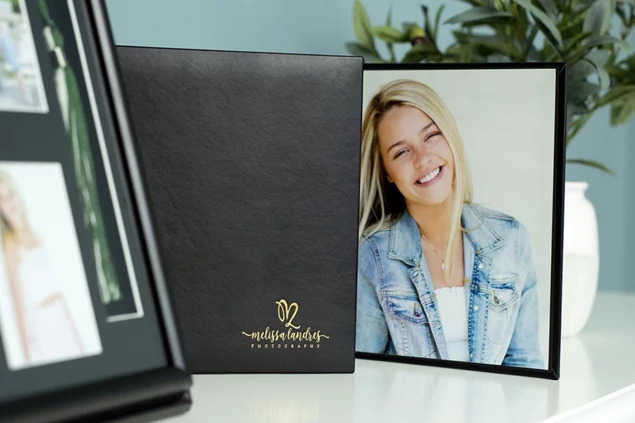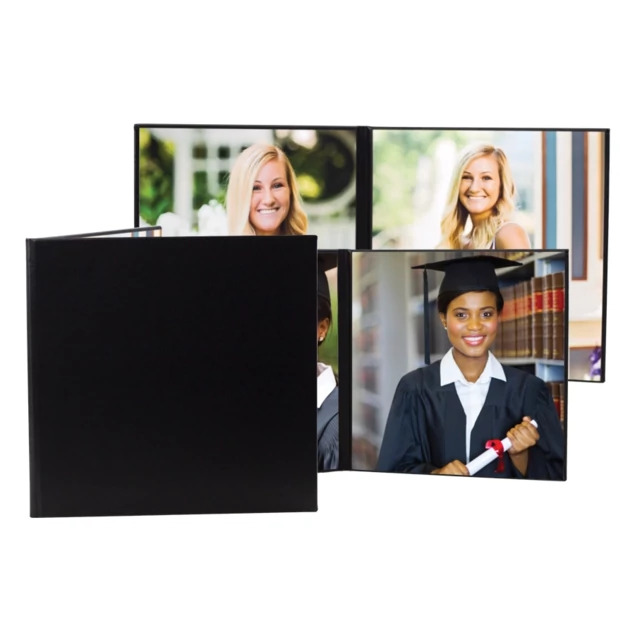 About Berkley Folio
It's beautifully finished faux-leather cover and sturdy construction make it an ideal option for your client packages. It's customizable too... to give it that extra personal touch! The Berkley Folio is great for senior portraits, family portraits, wedding portraits, commercial portraits, and so much more. Don't forget to add imprinting with your studio die, and personalize them with your clients name and date. Each folio comes in a quality box.
---
Simulated padded leather cover
Repositionable, pressure sensitive adhesive pages hold prints in place
Great for composites/collages
Available in 10x10 and 8x8
No mats necessary
Custom imprinting available
Includes quality presentation box
PRICE PER Berkley Folio
Item / Size
Color
Price for 1
8X8-2 - Berkley Folio
Black
$

18.00

10X10-2 - Berkley Folio
Black
$

21.75

10X10-3 - Berkley Folio
Black
$

32.00
Discount Information:
• Buy 10 get 1 FREE on Tyndell folios (must all be the same style item)! Important: Please add 11 total items to your cart; the discount will be automatically applied at check-out.
No Reviews
There are no published reviews for this product yet.