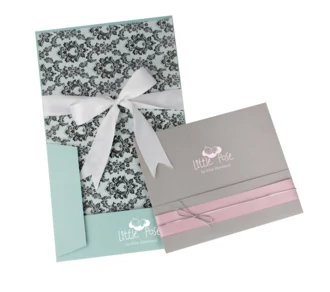 TAP
Customization available
Starting at $1.96 each when you buy 10
15% off clearance!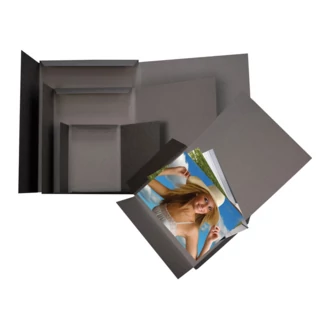 TAP
Customization available
Starting at $5.74 each when you buy 10
About Photo Cases
Portrait folders and mounts are the most versatile and cost effective way to present prints to your clients. Photo Folders and Easels are easy to use, protect prints from damage, provide a professional delivery, take up minimal space and are easy to store and mail. They also double as a great marketing piece—promote your brand by adding your studio logo. We carry a variety of paper photo folders and mounts that serve many purposes...they are a great choice for senior pictures, high school dances, corporate events, sports team pictures, holiday pictures and more. Don't forget to personalize your photo folders and paper frames by adding foil imprinting with either the name and date of the event or studio logo.